Guilford Housing Authority

Sachem Hollow Elderly Housing

292 State Street

Guilford, CT 

The project consists of the new construction of 32 one-bedroom units of housing for seniors or handicapped individuals at or below 80% of the area median income level.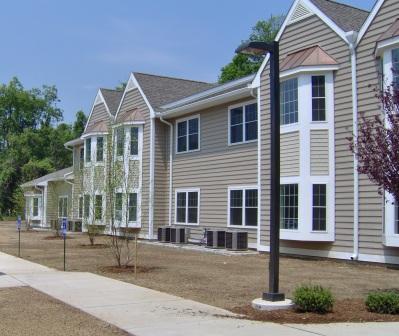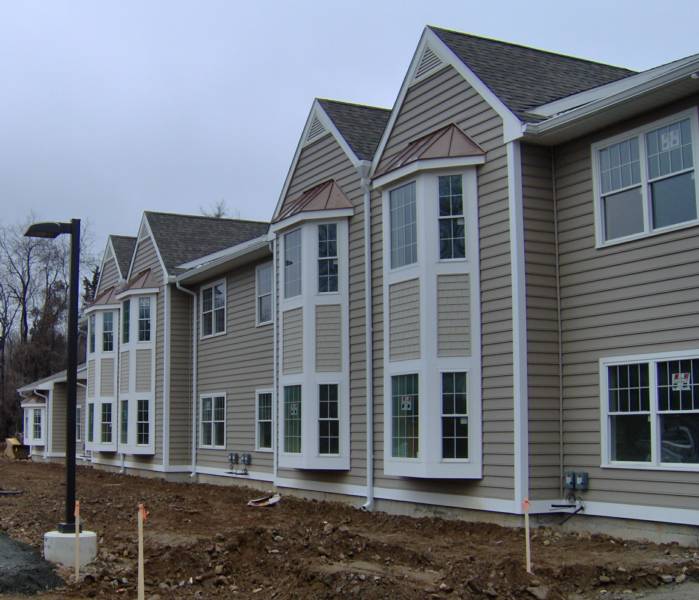 Almost Complete...April 2007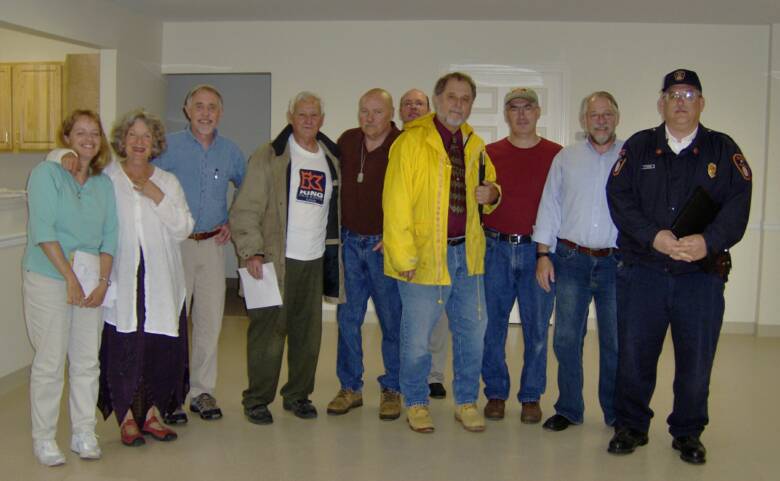 GHA Team: (l to r) A. Ross-E. Dir.;B. Sturzel-GHA;C. Widmer-Arch.;A. Baixuli-Alca Const.;J. Hagglund-DECD;J. Calafiore-Pres. Alca Const.;G. Gdovin-Bldg. Official;J. Goodridge-Chairman GHA;H. Edelstein-REDI;P. Fazzino-Fire Marshall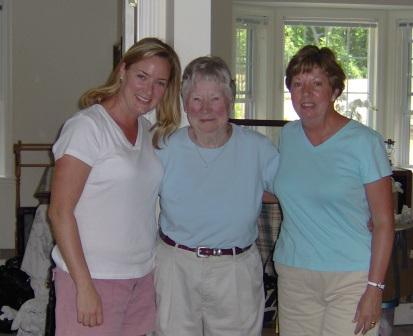 J. Heffernan - 1st resident to move into the newly constructed Sachem Hollow Elderly Housing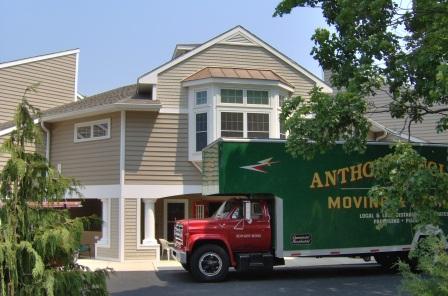 Its finally here! Moving Day!  June 1, 2007

Beautiful new garden and stone wall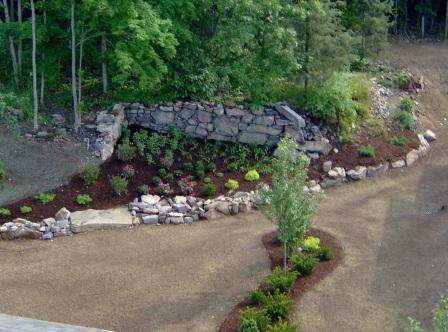 The Project is now Complete!